Sports: Basketball (Favorite Team: [NBA] Miami Heat and Fan of Dwyane Wade), Football (Favorite Club: Chelsea F.C. ), Badminton, Billiards and so on.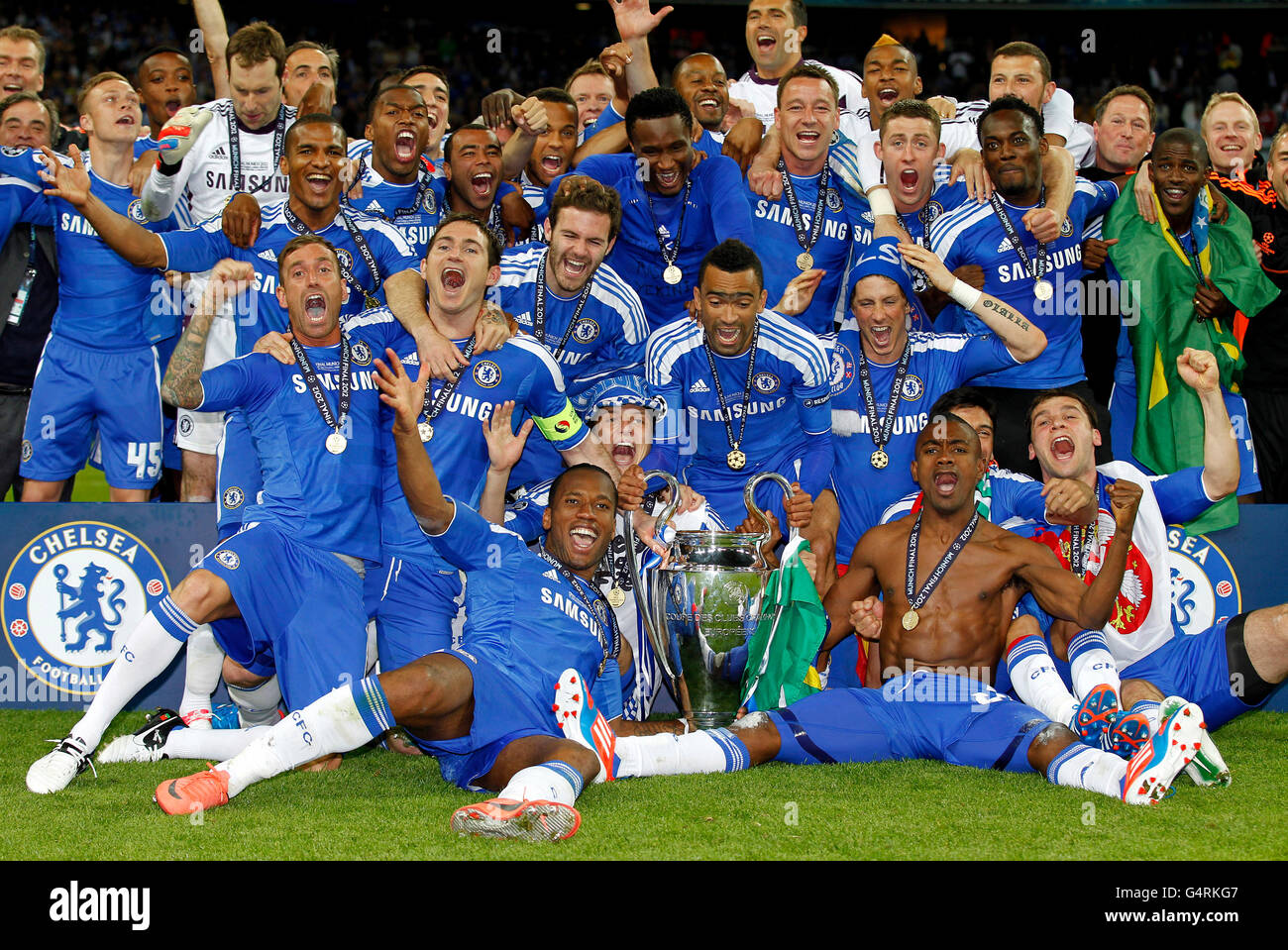 Arts: Photography, Music (Favorite Bands: Rammstein, Nightwish), Books, Movies (Favorite series: Before Sunrise/ Before Sunset / Before Midnight ).
Misc: Traveling, Climbing, Cycling, and Playing cards like Texas Hold'em.